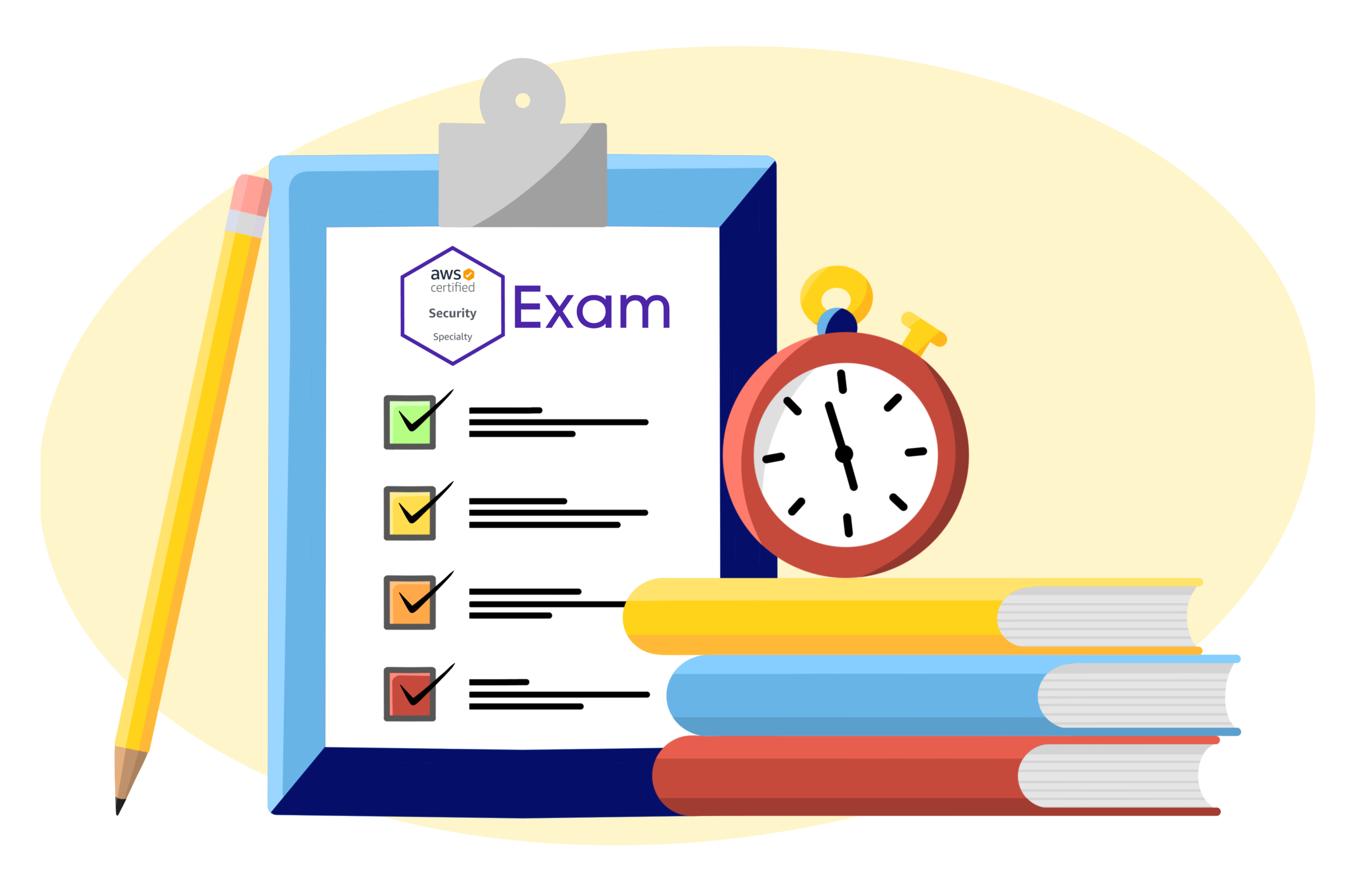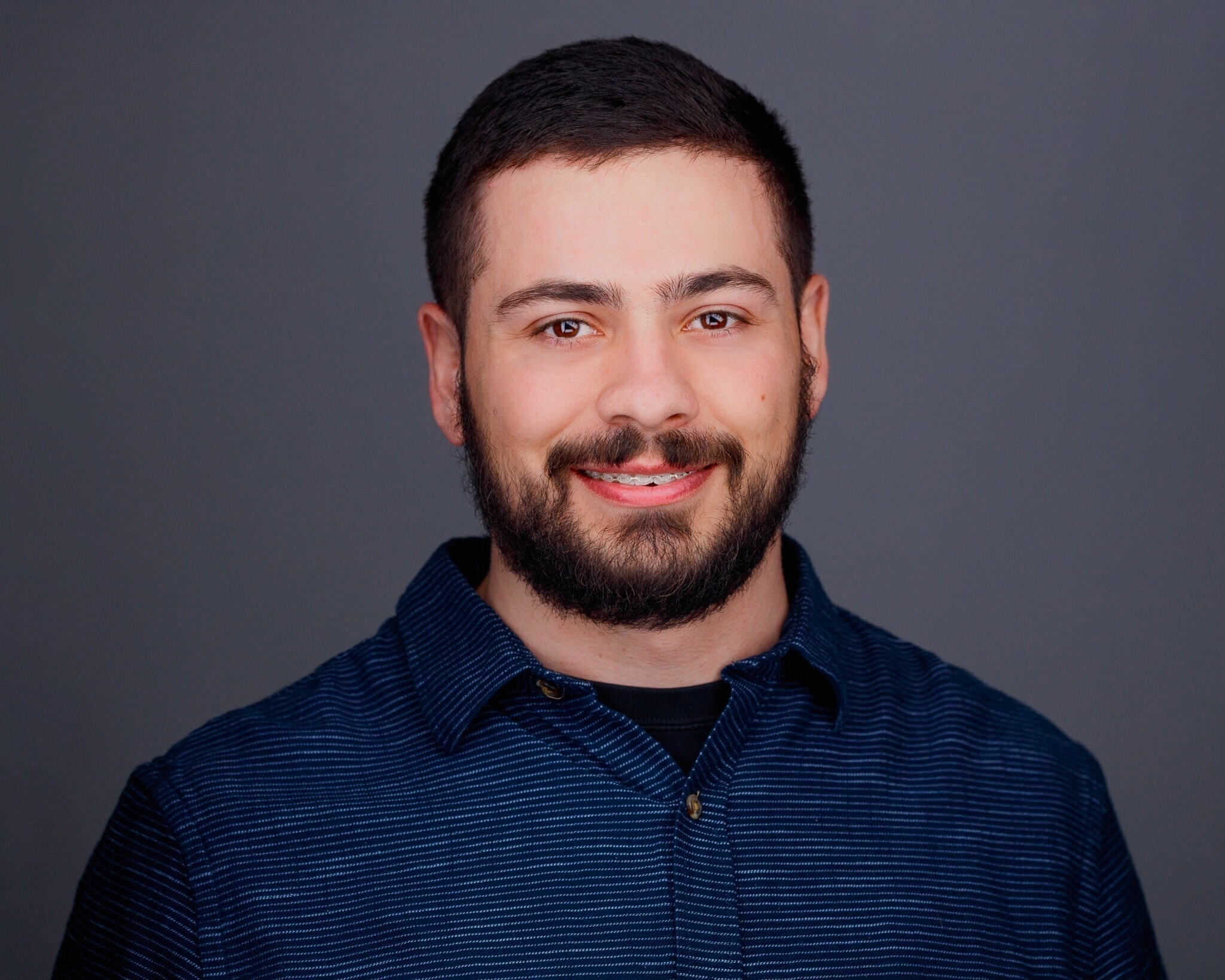 17 May 2022
How I Passed the AWS Certified Security - Specialty Exam
Tips and recommended materials used to pass the exam.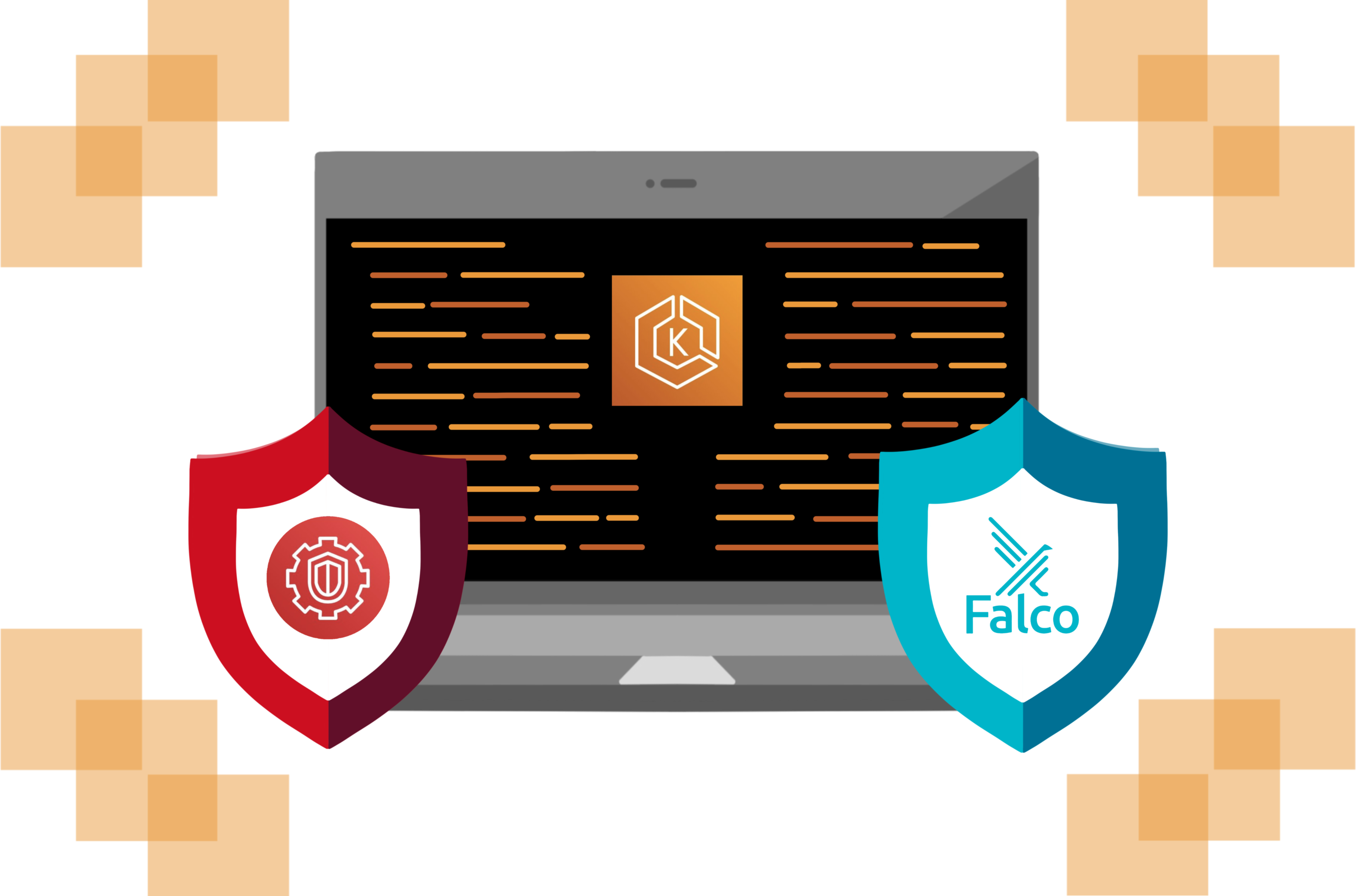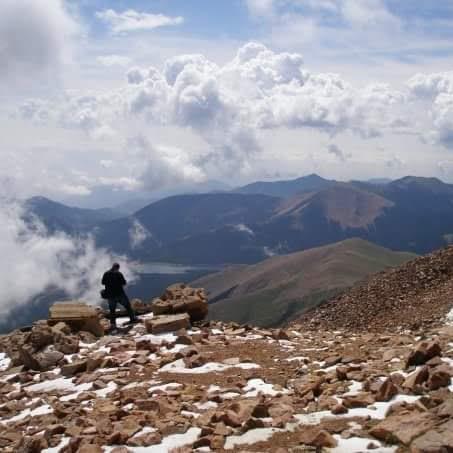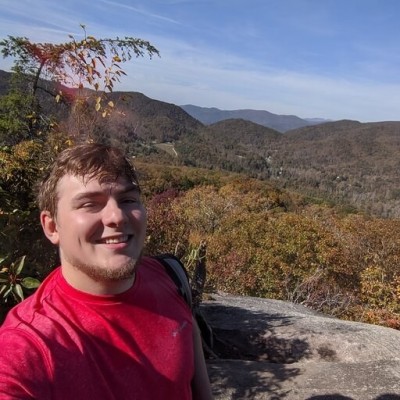 06 May 2022
Threat Detection on EKS – Comparing Falco and GuardDuty For EKS Protection
A comparison of Falco and GuardDuty for EKS Protection.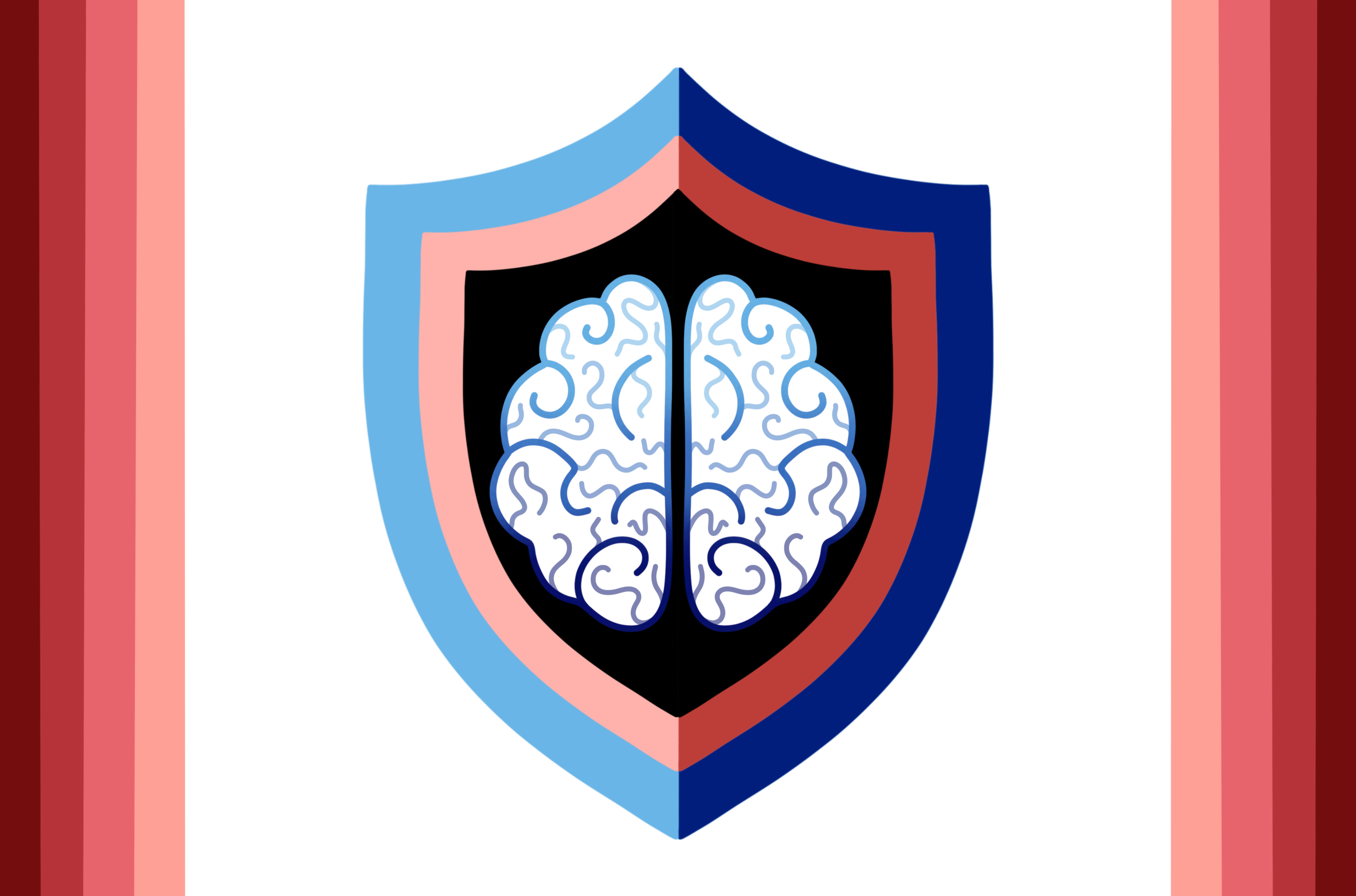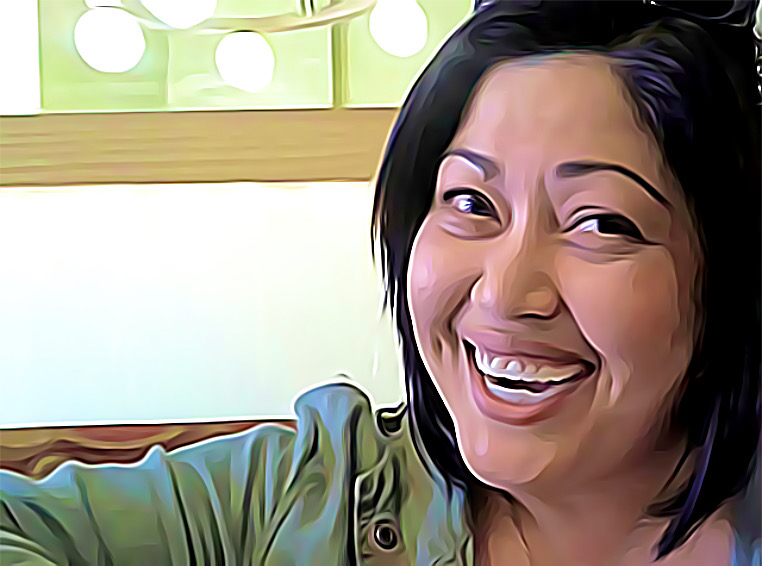 22 April 2022
Psychological Safety: Easier Said than Done
Knowing is only the first step. Doing takes practice.